Group:
Current members:
Melissa Moore, Postdoc
Minliang Yang, Postdoc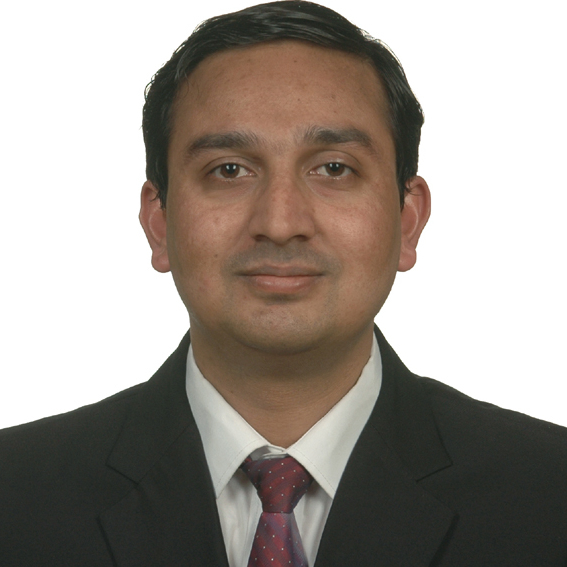 Nawa Baral, Project Scientist
Tyler Huntington, Software Developer
Sarah Nordahl is a Senior Research Associate at LBNL and a PhD student at UC Berkeley in Civil & Environmental Engineering. She is an expert in life-cycle assessment and waste management systems.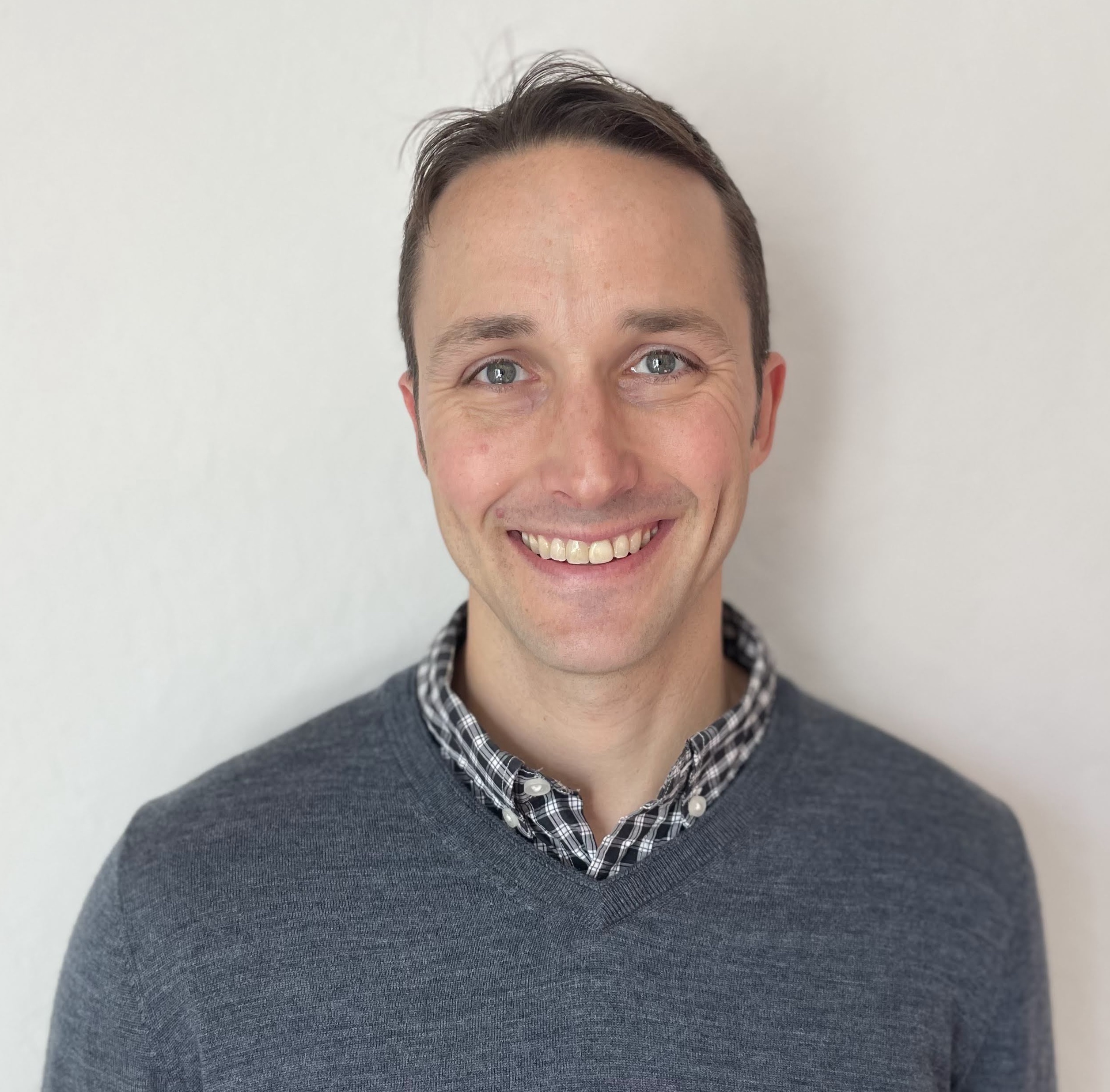 Thomas Hendrickson, Project Scientist
Baishakhi Bose, Postdoc
Tai Dai, Postdoc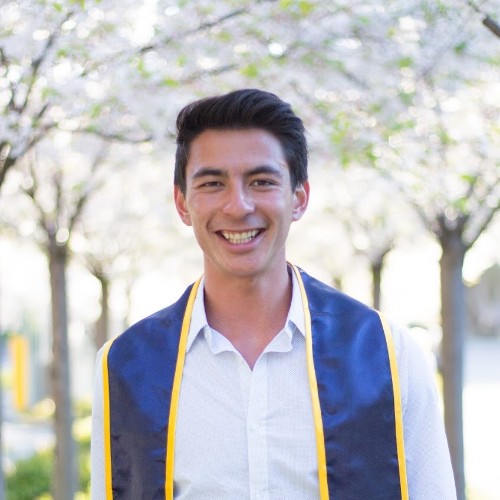 Jason Porzio, PhD Student
Will McNeil, PhD Student
Alumni:
Bio: Dr. Hanna Breunig is a former postdoc in the group. She is now a Research Scientist and Deputy-Head of the Sustainable Energy and Environmental Systems Department in the Energy Analysis and Environmental Impacts Division at LBNL. She holds a secondary joint appointment in the Earth Systems and Society Domain in the Climate and Ecosystem Science Division. Hanna specializes in techno-economic analysis, process modeling, market analysis, and environmental and human health impact assessment (life-cycle assessment) of emerging energy and negative emissions technologies.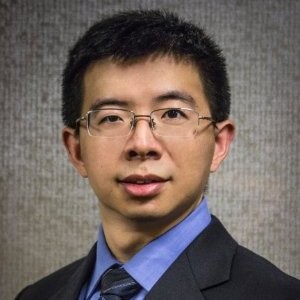 Fan Tong, Project Scientist